Hulco and Anssems
Hulco Trailers is part of the Anssems group, which has production locations in the Netherlands, Germany and France. With the brands "Hulco" and "Anssems", the Anssems group offers a wide range of extremely reliable and fully equipped trailers.
Hulco Trailers
Hulco builds professional trailers for intensive use and can handle maximum loading. Hulco trailers can be used daily under the toughest conditions. If you set high standards, Hulco is your trailer brand.
View all multipurpose trailers,  flatbed trailer and plant trailer options.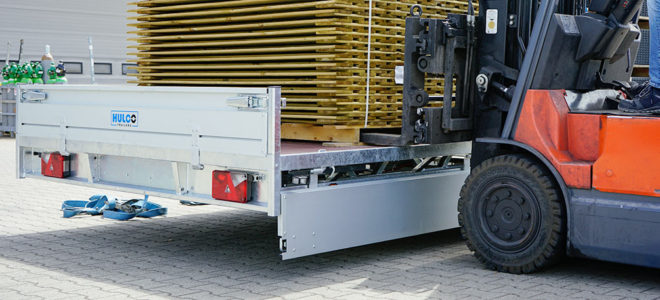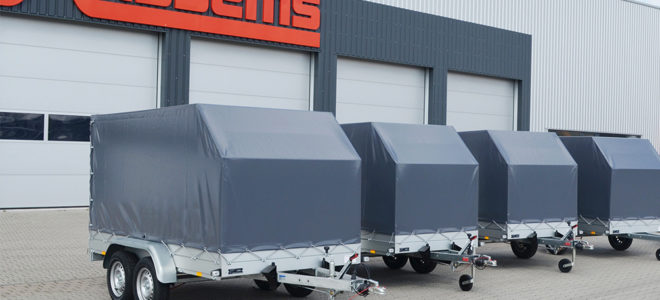 Anssems Aanhangwagens
Anssems offers you a wide range of fully equipped trailers. There is a wide choice for individuals and companies who want to use the trailer intensively. On Anssems.eu you find the complete overview of all models.