Hulco trailer accessories
Hulco trailers are trailers for professionals and should suit all your demands. Hulco has an accessory range that allows you to set up your Hulco trailer according to your specific specifications. Because all Hulco trailers are prepared for the accessories, mounting them is not complicated. Hulco accessory sets include all mounting materials. See this complete Hulco accessory overview.

Increases user convenience

Safe to operate

Originele Hulco accessories
Discover all Hulco accessories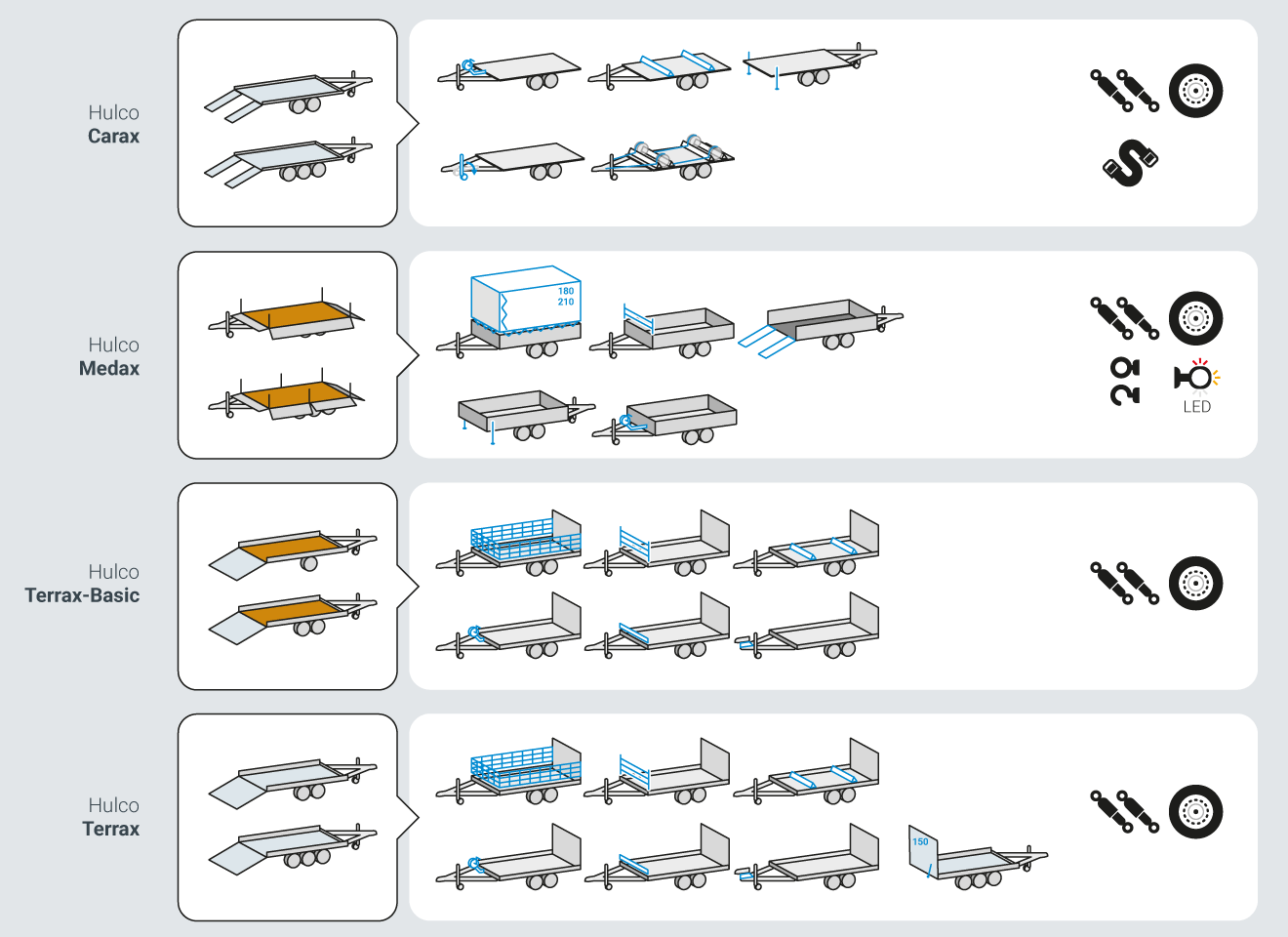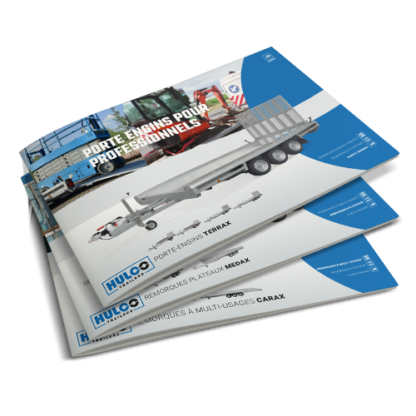 Free brochures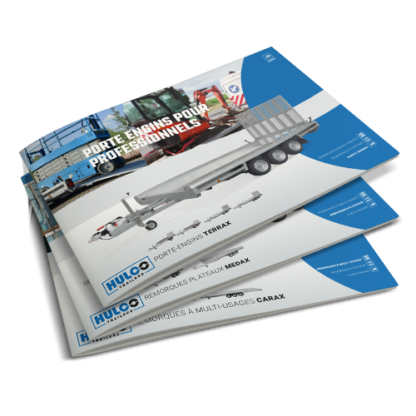 The Hulco brochures offer an overview of all models, features, specifications and accessories. Receive a free copy.
Get your brochure
Alle Hulco trailers
Hulco has a suitable trailer for every professional. View the full Hulco trailer range.
View all trailers