We're driven to offer great value
Hulco Trailers develops high-quality trailers for professional use. This progressive company, located in Bad Bentheim Germany, started in 2003 in the Tilburg region (The Netherlands). Hulco is a well-known European trailer manufacturer. Bad Bentheim integrates the typical Dutch mentality of "hands on" and "no-nonsense" with "German Gründligkeit". This turned out to be a perfect match.
High quality standards
Hulco has a clear mission: create the best trailers for professionals. Hulco is able to meet all the requirements for the professional market. Hulco trailers are extreme durable!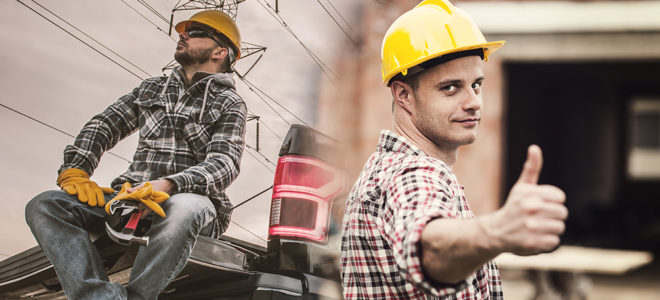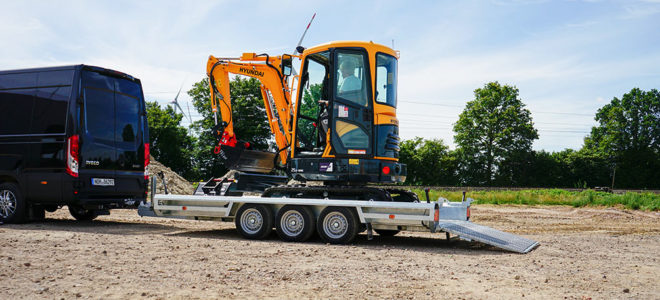 The big difference
What makes Hulco an outsider is its extremely strong chassis. Hulco does not shy away from complexity and exceeds the demands of the professional. A unique design and automated processes make it possible.
Hulco strength
Convince yourself of the Hulco strength. Look underneath a Hulco and see our construction for optimum floor support. We dare to make any comparison. Take a look at the construction of the unprecedentedly strong (spaceframe) chassis. A construction you only see in custom built trailers but this is daily routine for Hulco.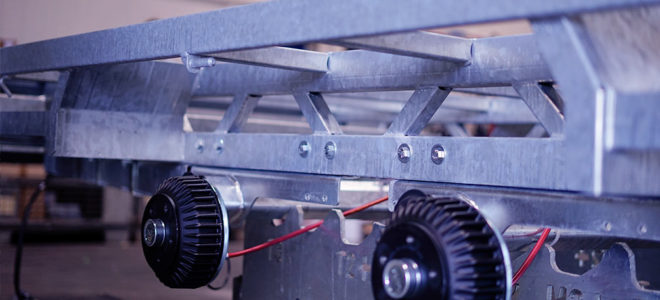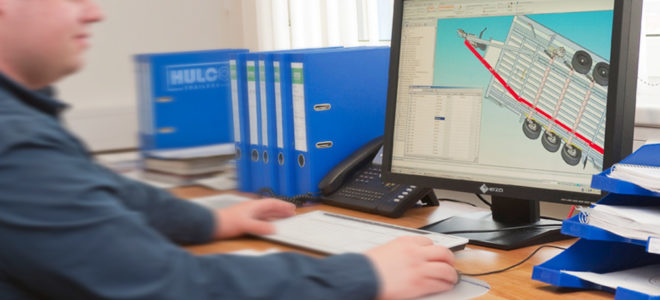 Only the best ...
The research and development department of Hulco is designing the trailers. Hulco has a modern and extensive machine park of laser cutters and welding robots, which ensures extremely accurate output. Hulco devises its trailers down to the smallest details, including the matching accessories. They all meet the strict Hulco standard. More…
Guarantee
Hulco can guarantee a consistently high quality output. The entire process, from development, production and supply, is focused on quality. A reason for dealers and customers to choose this brand. View all Hulco trailers.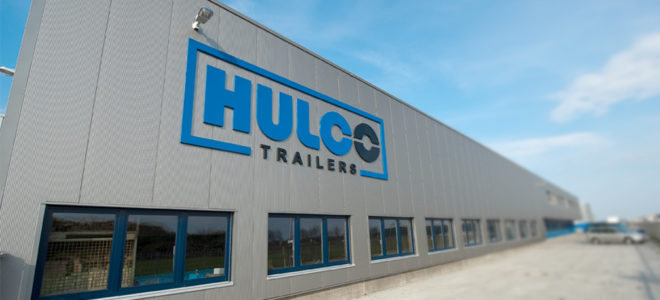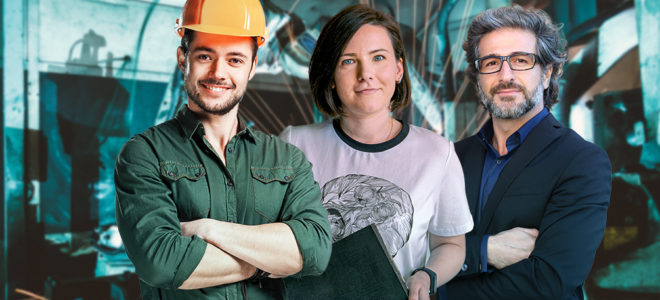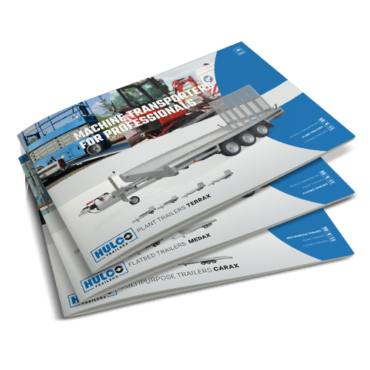 The Hulco Carax, Medax and Terrax brochures offers an overview of all models, features, specifications and accessories. Receive a free copy.