Hulco Trailers, for professionals who demand premium quality
Premium quality
Hulco Trailers develops and produces trailers for the professional market. We're driven to offer great value. The Hulco trailers are built for intensive use on a daily basis. View all models.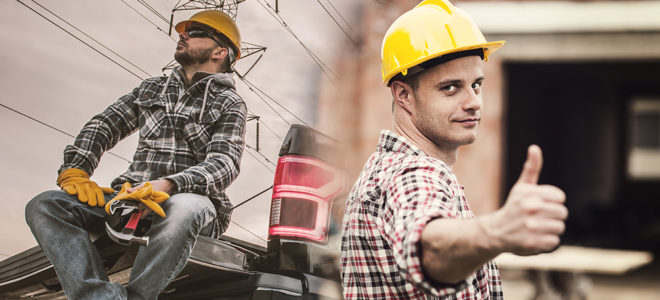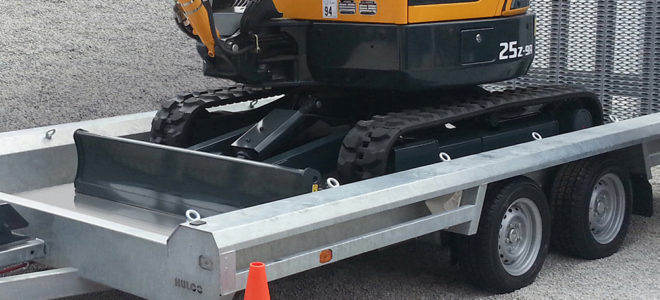 Professional equipment
The choice of equipment makes or breaks your quality of work. Hulco trailers guarantees high quality and will save you time and offers maximum support. Read how this quality is achieved.
Jobs / Stellenangebote
Stellenangebote information für
deutschsprachige Besucher.
(hulco.eu/jobs) Lesen Sie weiter >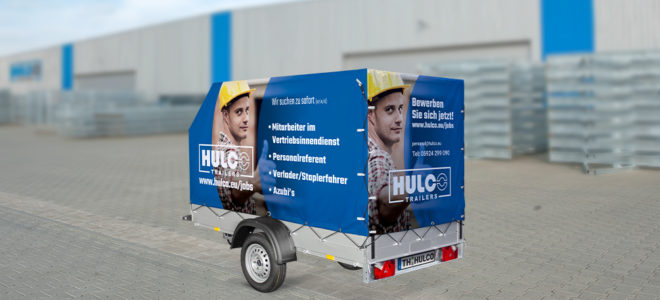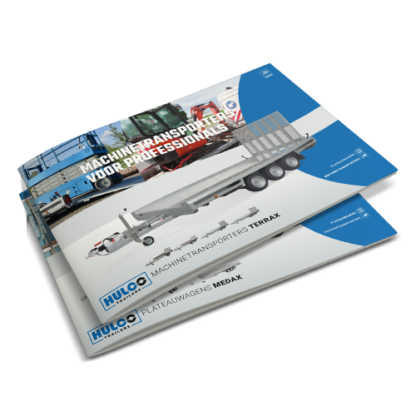 Free Hulco brochure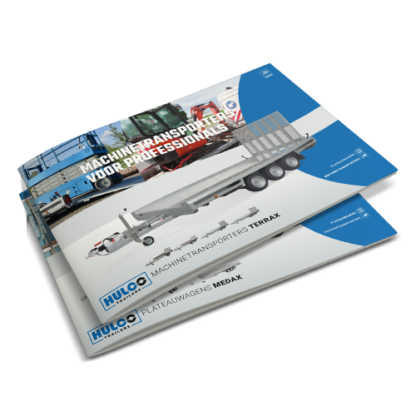 The Hulco Carax, Medax and Terrax brochures offers an overview of all models, features, specifications and accessories. Receive a free copy.
Get your brochure
Buy a Hulco
You will find your Hulco trailer with accompanying accessories at the local Hulco dealer.
Find your dealer
Go for the best trailer, get a Hulco
Hulco develops trailers that are built for intensive use and can withstand a maximum load. Using the Carax Multipurpose trailer, Medax flatbed trailer or the Terrax plant trailer is working with the best equipment. That's why professionals go for the Hulco brand. All trailers are user-friendly due to the generous standard equipment and it's smart design. High quality is guaranteed thanks to our own development, innovation and automated production. Hulco Trailers is leading in Europe.