Hulco. For professionals with standards.
Premium quality
Hulco Trailers develops and produces trailers for the professional market. We're driven to offer great value. The Hulco trailers are built for intensive use on a daily basis. Compare all Hulco trailer features ›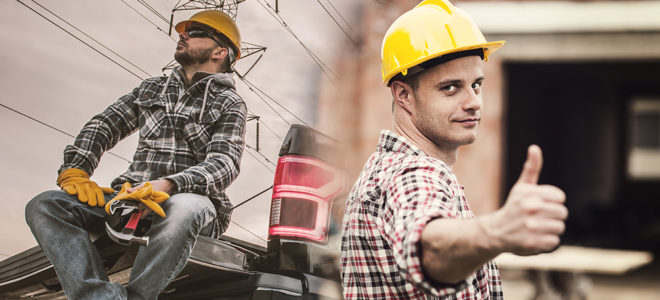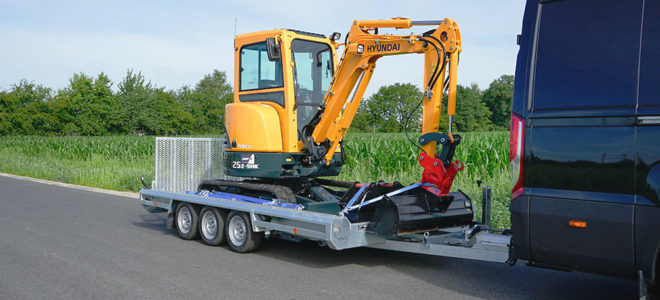 Professional equipment
The choice of equipment makes or breaks your quality of work. A Hulco trailer is made with extreme precision and meets the highest demands. Read how this quality is achieved.
Jobs / Stellenangebote
Stellenangebote information für
deutschsprachige Besucher.
(hulco.eu/jobs) Lesen Sie weiter >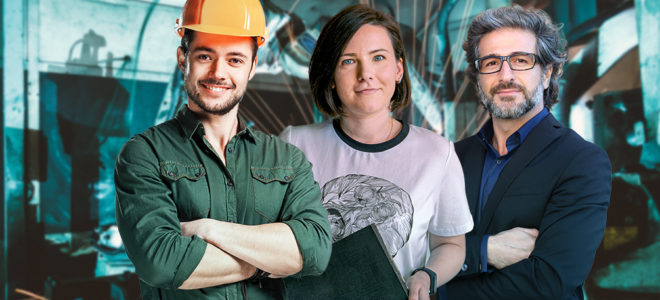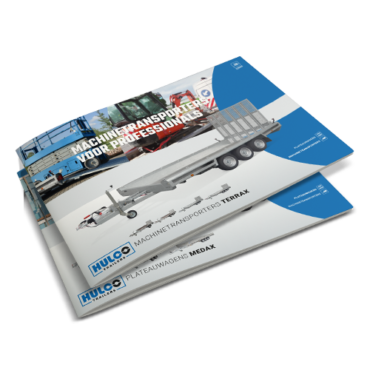 The Hulco Carax, Medax and Terrax brochures offers an overview of all models, features, specifications and accessories. Receive a free copy.