From steel to trailer
Hulco Trailers manufacturers extremely strong trailers that meet the highest quality requirements.
High-tech
The modern machine park, including welding robots and various laser cutting machines guarantees the constant high quality with the utmost precision.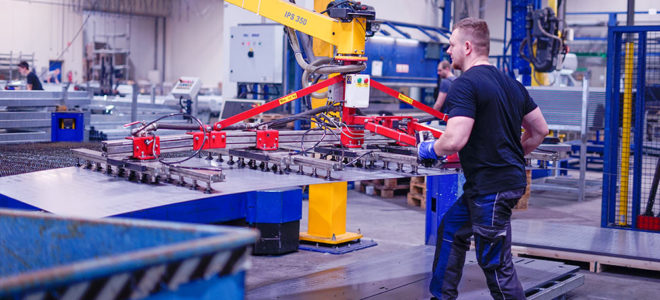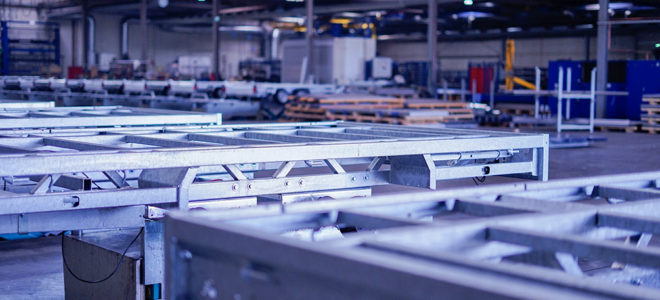 Chassis
A Hulco chassis has an extreme strong construction. To maximize durability, the chassis is hot-dip galvanized. The outside and inside of all profiles have a zinc coating.
Assembly
All Hulco parts come together on the assembly line and are mounted according to a step-by-step workflow. A new trailer is born and subjected to a strict inspection. Now the trailer is ready to leave the factory. Hulco; for professionals, by professionals.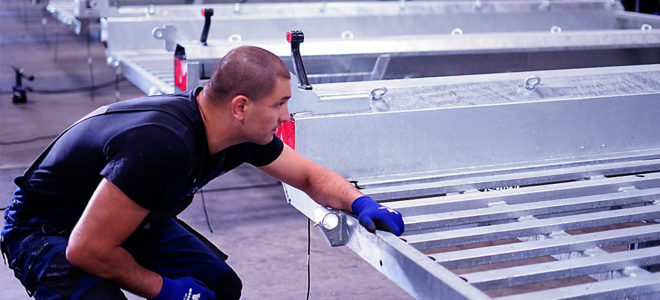 Purchase a Hulco trailer
You can buy a Hulco trailer at the local Hulco dealer. Hulco Trailers has an extensive European dealer network. There is also a Hulco dealer in your region. Hulco has its own logistic department to supply its dealers. Hulco can respond quickly to market demand.
Interested in one of our Hulco trailer models? Contact a local Hulco dealer.