Tech is in Hulco's DNA
The consistently high quality output that Hulco offers is only possible using smart technology. Innovations are closely monitored to produce even more efficiënt.
Processing steel
The chassis 3D design can be produced accurately. Laser cutting machines, press brakes and welding robots are used in the steel processing department.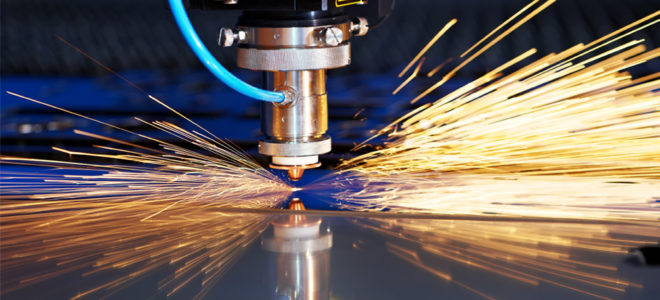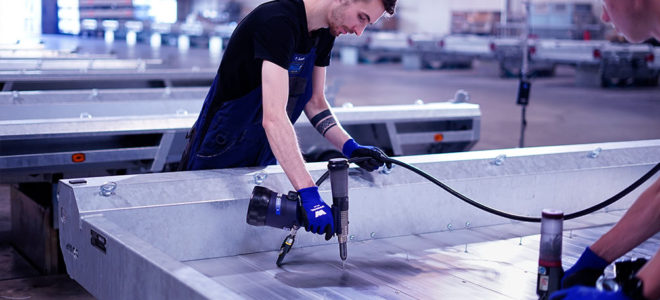 Assembly line
The assembly line is arranged to prevent unnecessary movements of people and material. Full attention is on quality. When all steps have been completed during the assembly process the final inspection follows.
Only the best parts
Most Hulco Trailers parts are designed and made in-house. Premium partners supply: clutch, brake system, axles and wheels and lighting.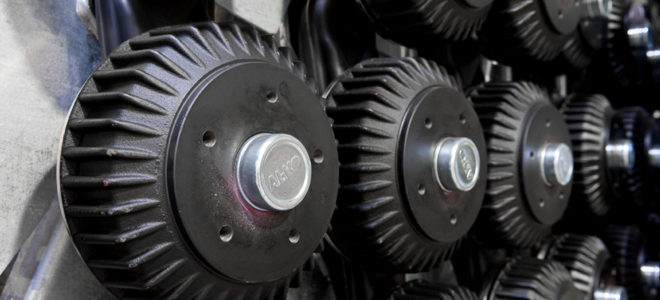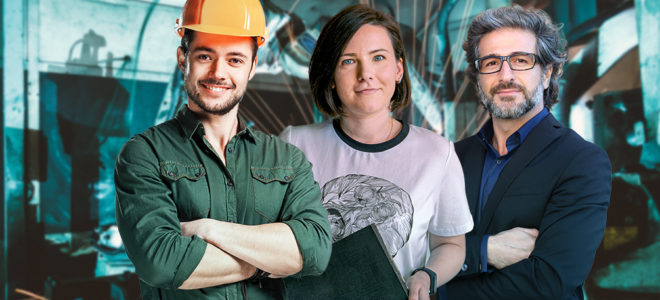 Hulco jobs
Are you looking for a challenging job with promotion opportunities and collaboration with professional colleagues? View Hulco job offers here.